IP PHONE SYSTEMS IN DUBAI
IP phones along with SIP phones, use an internet protocol that allows phones to connect to either a LAN connection or a wireless connection, and make phone calls over the internet as opposed to through conventional telephone lines. The reduction in telephone bill costs can be significant.
Quick Inquiry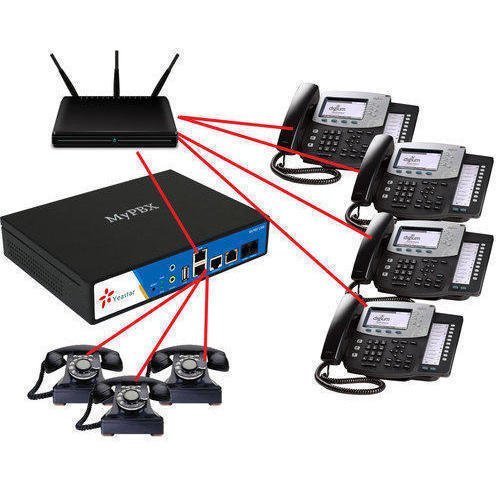 WE SUPPLY, INSTALL AND MAINTAIN ALL TYPES OF IP PHONE IN DUBAI
 Specialists in the Supply and Repair of IP Phones in Dubai,
Based just in Dubai, we specialize in the supply and repair of CISCO, PANASONIC, AVAYA, NEC, SIEMENS, SAMSUNG, GRANDSTREAM, D-LINK, POLYCOM, YEALINK, SNOM, MATRIX manufactured parts, and phones, with clients ranging from small business to local government, the NHS and large PLCs.IP PHONE DUBAI
Our sales, repair, and service center can offer you a fast, efficient, and hassle-free service along with complete peace of mind as all equipment whether new, used, or refurbished is supplied fully guaranteed.
If you require help or advice on any of the products in our range, please contact us at info@dxbin.com ad we will be happy to give you further information.
IP PHONE SYSTEMS DUBAI
Many new VoIP phones also incorporate SIP (Session Initiation Protocol) to connect between users. SIP can enhance the experience of using VoIP phones as it allows users to include multimedia in their conversations. Many people in the VoIP phones community have embraced the development of SIP technology which is in its infant stages but has the potential to bring about substantial changes to P2P communications.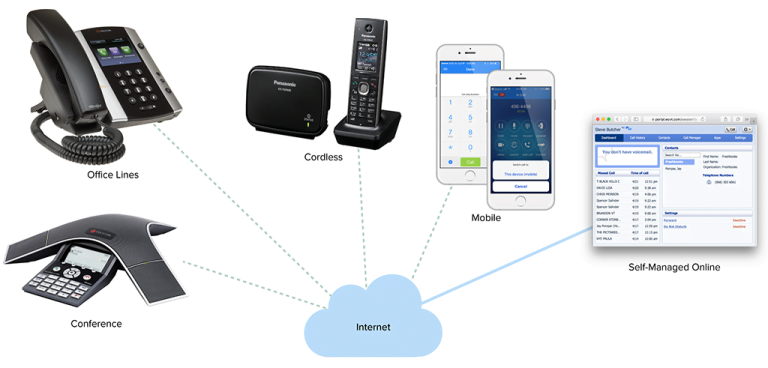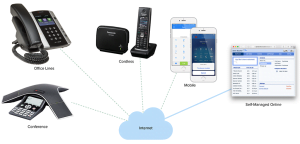 VoIP phones come in many shapes and sizes and we present to you a wide range of models from leading manufacturers including corded and cordless VoIP phones and even a SIP-enabled phone that can double as a mobile phone.
CISCO IP PHONES
PANASONIC IP PHONES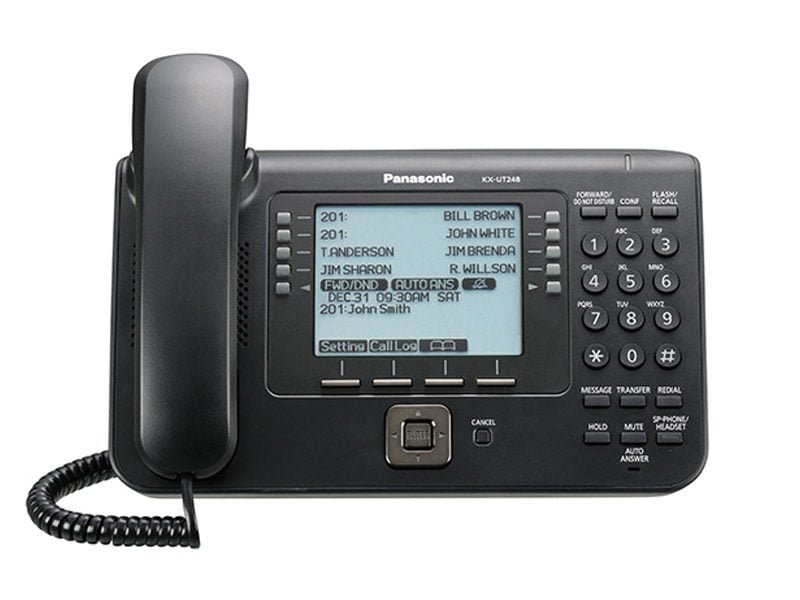 AVAYA IP PHONES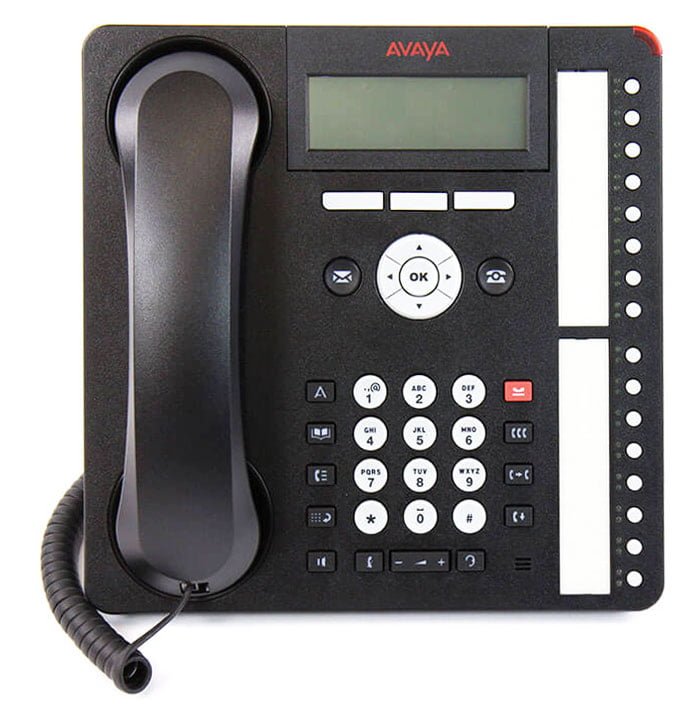 SIEMENS IP PHONES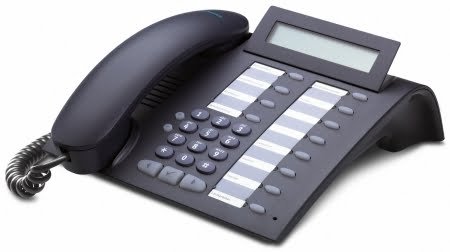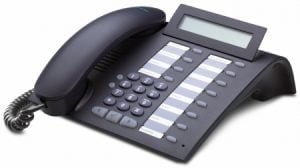 NEC IP PHONES
SAMSUNG IP PHONES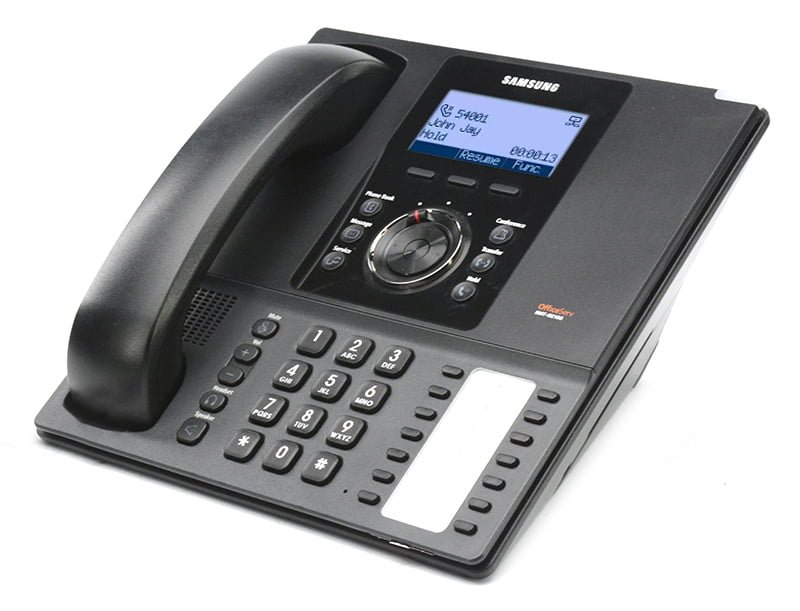 GRANDSTREAM IP PHONES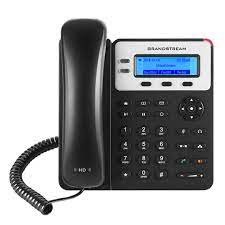 D-LINK IP PHONES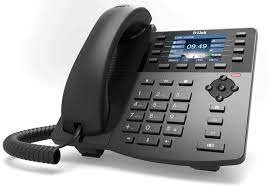 POLYCOM IP PHONES
YEALINK IP PHONES
SNOM IP PHONES
MATRIX IP PHONES
Our Covered Area.
IP PHONE SYSTEM Al Baraha
IP PHONE SYSTEM Al Barsha First
IP PHONE SYSTEM Al Barsha Second
IP PHONE SYSTEM Al Barsha Third
IP PHONE SYSTEM Al Barsha South First
IP PHONE SYSTEM Al Barsha South Second
IP PHONE SYSTEM Al Barsha South Third
IP PHONE SYSTEM Al Barsha South Fourth
IP PHONE SYSTEM Al Barsha South Fifth
IP PHONE SYSTEM Al Buteen
IP PHONE SYSTEM Al Corniche
IP PHONE SYSTEM Al Dhagaya
IP PHONE SYSTEM Al Faqa
IP PHONE SYSTEM Al Garhoud
IP PHONE SYSTEM Al Hamriya, Dubai
IP PHONE SYSTEM Al Hamriya Port
IP PHONE SYSTEM Al Hathmah
IP PHONE SYSTEM Al Hebiah First
IP PHONE SYSTEM Al Hebiah Fourth
IP PHONE SYSTEM Al Hebiah Fifth
IP PHONE SYSTEM Al Hebiah Second
IP PHONE SYSTEM Al Hebiah Sixth
IP PHONE SYSTEM Al Hebiah Third
IP PHONE SYSTEM Al Hudaiba
IP PHONE SYSTEM Al Jaddaf
IP PHONE SYSTEM Al Jafiliya
IP PHONE SYSTEM Al Karama
IP PHONE SYSTEM Al Khabisi
IP PHONE SYSTEM Al Khawaneej First
IP PHONE SYSTEM Al Khawaneej Second
IP PHONE SYSTEM Al Kifaf
IP PHONE SYSTEM Al Mamzar
IP PHONE SYSTEM Umm Nahad First
IP PHONE SYSTEM Umm Nahad Second
IP PHONE SYSTEM Umm Nahad Third
IP PHONE SYSTEM Umm Nahad Fourth
IP PHONE SYSTEM Saih Al-Dahal
IP PHONE SYSTEM Saih Al Salam
IP PHONE SYSTEM Al Lisaili
IP PHONE SYSTEM Lehbab First
IP PHONE SYSTEM Al Wasl
IP PHONE SYSTEM Al Waheeda
IP PHONE SYSTEM Ayal Nasir
IP PHONE SYSTEM Business Bay
IP PHONE SYSTEM Bu Kadra
IP PHONE SYSTEM Downtown Dubai
IP PHONE SYSTEM Dubai Investment Park First
IP PHONE SYSTEM Dubai Investment Park Second
IP PHONE SYSTEM Margham
IP PHONE SYSTEM Za'abeel FirstH
IPTV Box Dubai
IP PHONE SYSTEM Al Manara
IP PHONE SYSTEM Al Mankhool
IP PHONE SYSTEM Al Merkad
IP PHONE SYSTEM Al Mina
IP PHONE SYSTEM Al Mizhar First
IP PHONE SYSTEM Al Mizhar Second
IP PHONE SYSTEM Al Muraqqabat
IP PHONE SYSTEM Al Murar
IP PHONE SYSTEM Al Mushrif
IP PHONE SYSTEM Al Muteena
IP PHONE SYSTEM Al Nahda First
IP PHONE SYSTEM Al Nahda Second
IP PHONE SYSTEM Al Nasr, Dubai
IP PHONE SYSTEM Al Quoz First
IP PHONE SYSTEM Al Quoz Industrial First
IP PHONE SYSTEM Al Quoz Industrial Fourth
IP PHONE SYSTEM Al Quoz Industrial Second
IP PHONE SYSTEM Al Quoz Industrial Third
IP PHONE SYSTEM Al Quoz Second
IP PHONE SYSTEM Al Quoz Third
IP PHONE SYSTEM Al Quoz Fourth
IP PHONE SYSTEM Al Qusais First
IP PHONE SYSTEM Al Qusais Industrial Fifth
IP PHONE SYSTEM Al Qusais Industrial First
IP PHONE SYSTEM Al Qusais Industrial Fourth
IP PHONE SYSTEM Al Qusais Industrial Second
IP PHONE SYSTEM Al Qusais Industrial Third
IP PHONE SYSTEM Al Qusais Second
IP PHONE SYSTEM Al Qusais Third
IP PHONE SYSTEM Al Raffa
IP PHONE SYSTEM Al Ras
IP PHONE SYSTEM Al Rashidiya
IP PHONE SYSTEM Al Rigga
IP PHONE SYSTEM Al Sabkha
IP PHONE SYSTEM Al Safa First
IP PHONE SYSTEM Al Safa Second
IP PHONE SYSTEM Al Safouh First
IP PHONE SYSTEM Al Safouh Second
IP PHONE SYSTEM Al Satwa
IP PHONE SYSTEM Al Shindagha
IP PHONE SYSTEM Al Souq Al Kabeer
IP PHONE SYSTEM Al Twar First
IP PHONE SYSTEM Al Twar Second
IP PHONE SYSTEM Al Twar Third
IP PHONE SYSTEM Al Warqa'a Fifth
IP PHONE SYSTEM Al Warqa'a First
IP PHONE SYSTEM Al Warqa'a Fourth
IP PHONE SYSTEM Al Warqa'a Second
IP PHONE SYSTEM Al Warqa'a Third
IP PHONE SYSTEM Za'abeel Second
IPTV Set Top Box Dubai
IP PHONE SYSTEM Emirates Hill First
IP PHONE SYSTEM Emirates Hill Second
IP PHONE SYSTEM Emirates Hill Third
IP PHONE SYSTEM Enkhali
IP PHONE SYSTEM Hatta
IP PHONE SYSTEM Hor Al Anz
IP PHONE SYSTEM Hor Al Anz East
IP PHONE SYSTEM Jebel Ali 1
IP PHONE SYSTEM Jebel Ali 2
IP PHONE SYSTEM Jebel Ali Industrial
IP PHONE SYSTEM Jebel Ali Palm
IP PHONE SYSTEM Jumeira First
IP PHONE SYSTEM Palm Jumeira
IP PHONE SYSTEM Jumeira Second
IP PHONE SYSTEM Jumeira Third
IP PHONE SYSTEM Marsa Dubai
IP PHONE SYSTEM Me'aisem First
IP PHONE SYSTEM Me'aisem Second
IP PHONE SYSTEM Mirdif
IP PHONE SYSTEM Muhaisanah Fourth
IP PHONE SYSTEM Muhaisanah Second
IP PHONE SYSTEM Muhaisanah Third
IP PHONE SYSTEM Muhaisnah First
IP PHONE SYSTEM IN DUBAI
IP PHONE SYSTEM Nad Al Hammar
IP PHONE SYSTEM Nadd Al Shiba Fourth
IP PHONE SYSTEM Nadd Al Shiba Second
IP PHONE SYSTEM Nadd Al Shiba Third
IP PHONE SYSTEM Nad Shamma
IP PHONE SYSTEM Naif
IP PHONE SYSTEM Port Saeed
IP PHONE SYSTEM Arabian Ranches
IP PHONE SYSTEM Oud Al Muteena Third
IP PHONE SYSTEM Ras Al Khor
IP PHONE SYSTEM Ras Al Khor Industrial First
IP PHONE SYSTEM Ras Al Khor Industrial Second
IP PHONE SYSTEM Ras Al Khor Industrial Third
IP PHONE SYSTEM Rigga Al Buteen
IP PHONE SYSTEM Trade Centre 1
IP PHONE SYSTEM Trade Centre 2
IP PHONE SYSTEM Umm Al Sheif
IP PHONE SYSTEM Umm Hurair First
IP PHONE SYSTEM Umm Hurair Second
IP PHONE SYSTEM Umm Ramool
IP PHONE SYSTEM Umm Suqeim First
IP PHONE SYSTEM Umm Suqeim Second
IP PHONE SYSTEM Umm Suqeim Third
IP PHONE SYSTEM Wadi Alamardi
IP PHONE SYSTEM Warsan First
IP PHONE SYSTEM Warsan Second
IP PHONE SYSTEM Yaraah